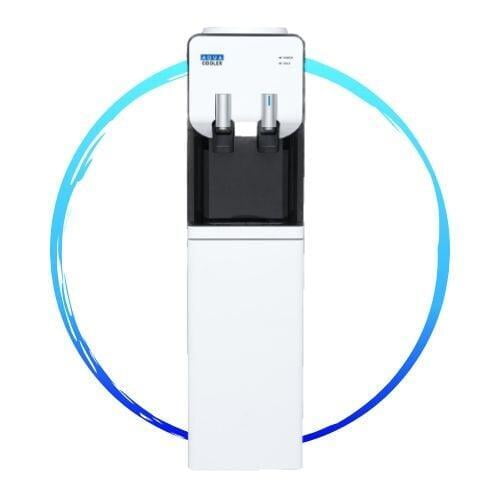 1 x Odyssey Series

Bottled water cooler

Offering you unparalleled value in bottled ambient-and cold drinking water dispensers. The modern cooler is the perfect unit for family homes, renters and small-offices all year round, especially in the Summer heat. The Odyssey Series is a free-standing unit available in ambient and cold configuration. The series has a 2.5 L tank and is an excellent choice for any application, dispensing 2.5 L of cold water per hour.


The cooler is created from high-quality materials including food-grade and stainless-steel water contact tubes. The durable plastic coupled with steel side panels for strength makes this unit perfect for home and small office use.Click here to see more features.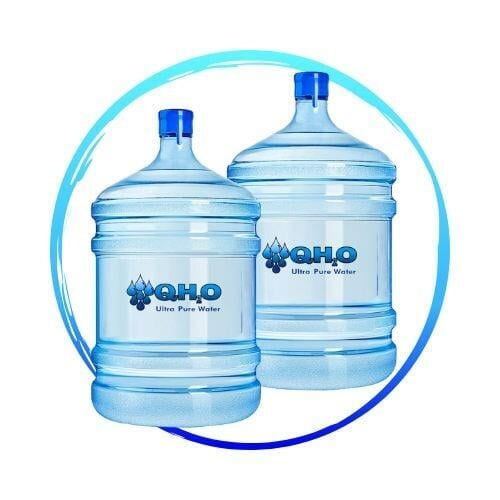 2 x returnable

15l Ultra pure water bottles

Receive 2 bottles of Ultra Pure Water. Our water is the best you can get. Once you taste the difference you won't want to drink anything else!

Please note: These bottles must be returned. You will be charged a $40 bottle deposit which will be refunded back to you in full if brought back within 30 days of receiving the water.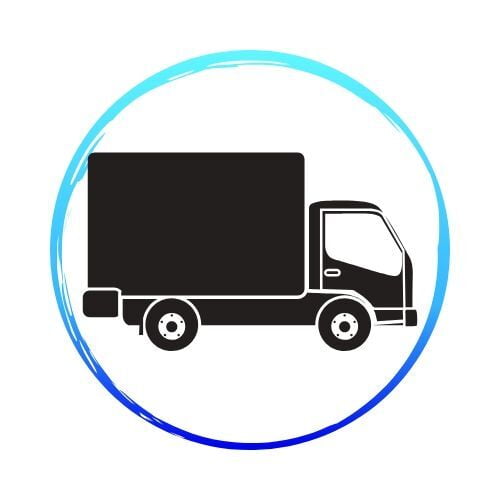 Free Delivery

to 4680 postcodes

We pride ourself on having exceptional service. To do this, we believe it all starts with our friendly delivery drivers who come straight to your doorstep. Once you have made your order online, we will contact you about the next available delivery time in your area. Want it faster?Pickup your order from our store- 36 Chapple Street Gladstone.
Terms and Conditions

You will be charged a $40 returnable bottle deposit fee at the time of checkout. This will be returned to you if the water bottles are given back to QH2O Gladstone within 30 days from receiving your package deal. Please call our team for more information.
Mon-Thur 8-4am
Friday 8-2pm
Sat-Sun Closed